We are dedicated to helping Latinos find great Medicare coverage. 
---
Find your plan!
The benefits you deserve at an affordable price
---
What makes us different:
Over 200 Latino agents
Free and personalized plan comparison
Customer Care team will make sure you get the most out of your plan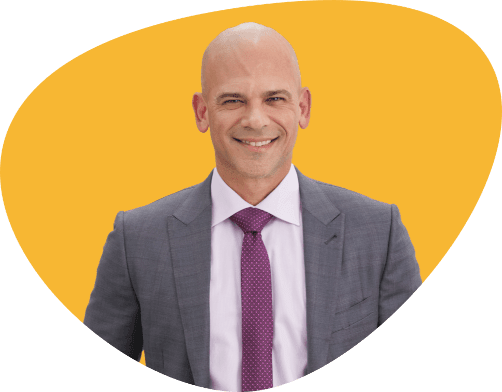 "Too many Latinos are not getting the Medicare benefits they deserve. Anhelo doesn't just serve the Latino community, they are Latinos."
---
Dr. Juan
Anhelo Spokesperson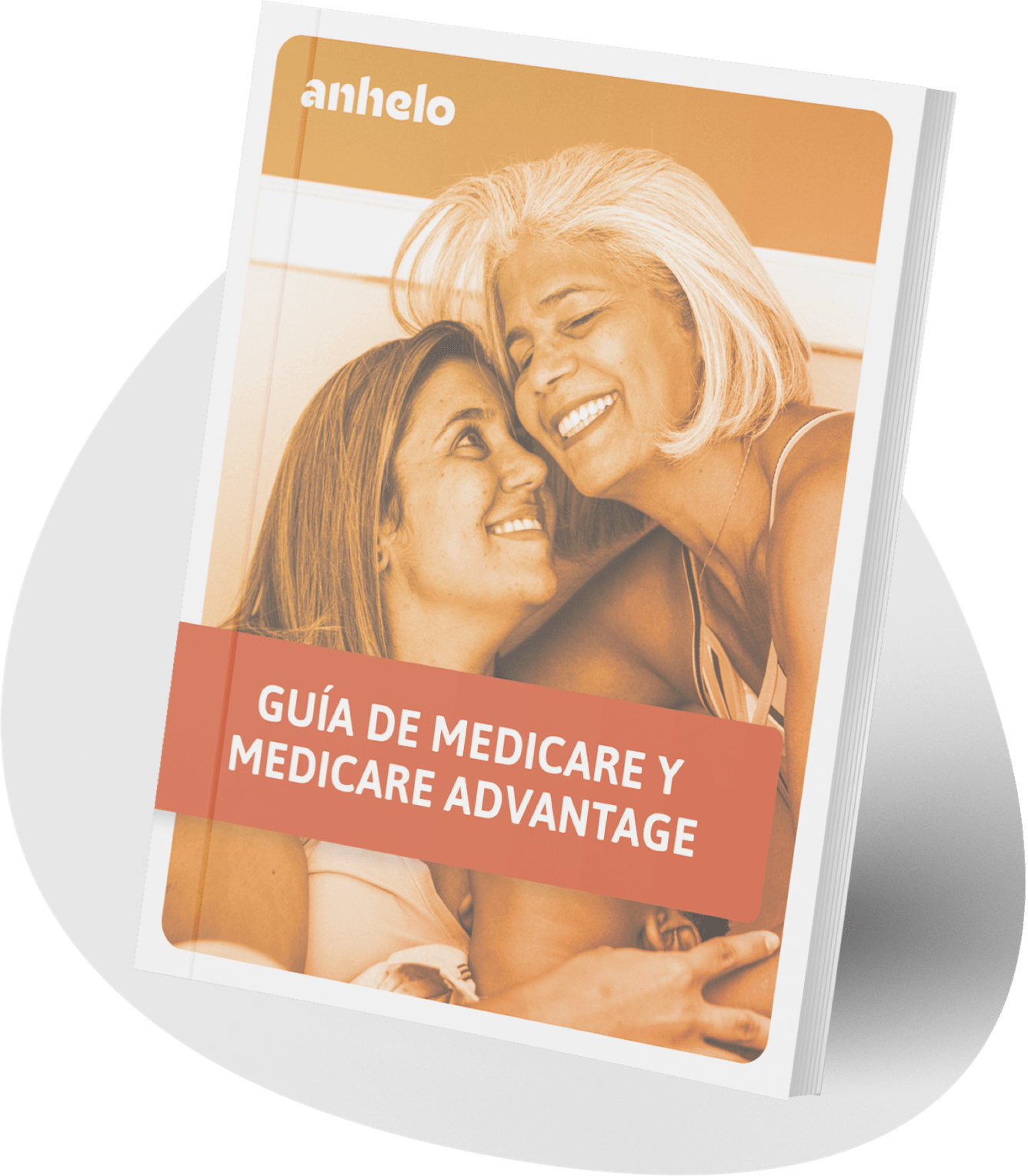 Discover the benefits of Medicare Advantage
Download our informative manual or ask us to send a printed copy to your home.
Who qualifies for Medicare Advantage?
Persons over 65 years of age
Persons with certain disabilities or ESRD
U.S. citizens and legal permanent residents who have lived in the U.S. for at least 5 years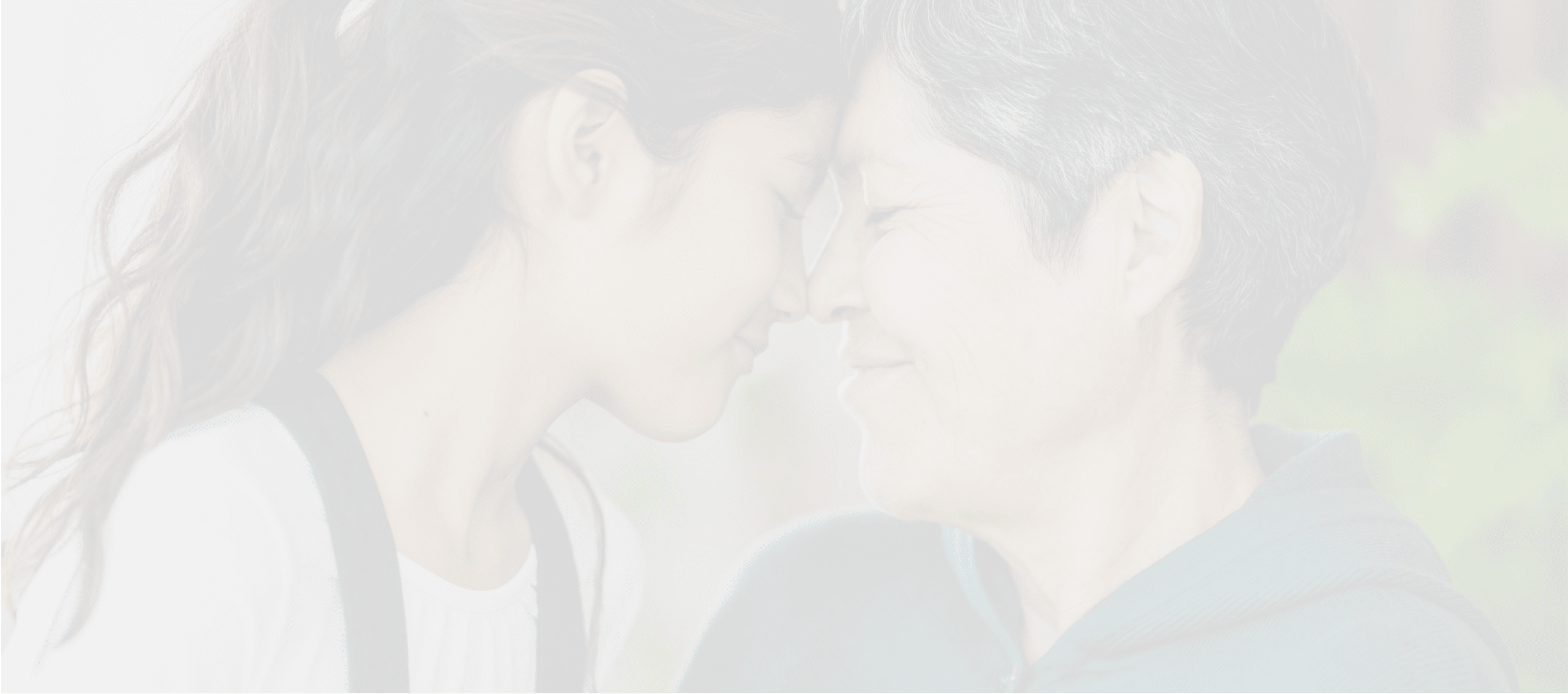 A good Medicare plan could mean more quality time with your family.
Or call one of our licensed insurance agents